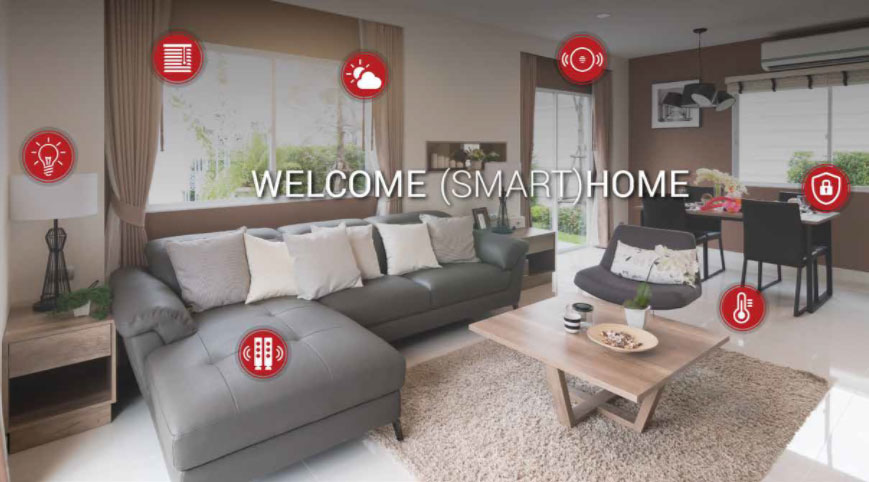 SMART HOME AUTOMATION SERVICES & INSTALLATION
When you're away from home, wouldn't you still like to know what's going on? Well you can. Let Red River Electric help guide you through the Smart Home Automation process. We are a full-service smart home and home automation company, that will help you from the beginning to the end, including a complete installation of all your smart home and home automation services and devices.  We have you and your home covered.

Consultation
We will work with you to determine your best smart home options.
Product Selection
Our professionals will guide you through selecting which smart products will work best for you.
Installation
As licensed electricians we provide comprehensive service and install the smart home for you.
AFFORDABLE SMART HOME & HOME AUTOMATION SOLUTIONS
Keep your house connected and functioning as a whole with our smart home installation services.  Control everything from your lights, thermostat, doors and entertainment items from a central control hub or your smartphone.
Our staff is consistently being trained on new technologies and techniques to create the futuristic home of your dreams. Our 30-plus years of experience in the business will surely show with our smart home or business installations. Give us a call today!
Fargo/Moorhead Area (218) 236-0502 or Toll Free: 877-209-5069
SMART HOME CONTROLLERS
Keep all of your smart home products connected on one device by using a smart home controller, known as a hub or 'smart home hub' and supports the control of compatible products. Smart home hubs are compatible with major brands such as Nest, GE, Philips, Honeywell and many more. We will help you choose the right smart home hub for your needs in your home!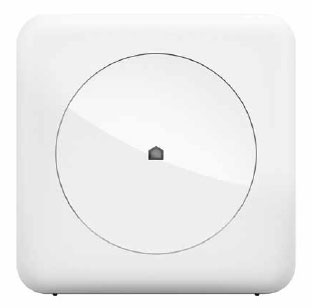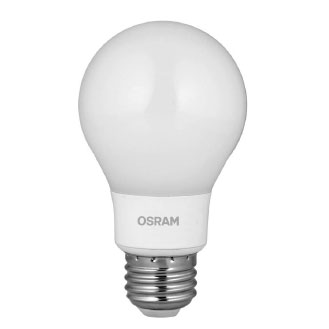 SMART LIGHTING / LIGHT BULBS
Setup custom schedules for your smart home lighting, that creates a personalized experience that gives your home a quality touch of innovation, that you can call your own. You can even control your smart lighting from your smart devices even while you are away from your home, to prevent burglaries or break-ins. The added benefit of smart lighting allows you to save energy which reduces your monthly energy costs.
SMART HOME SECURITY
Having an automated smart home comes with many security benefits. Check in on your home while you're away or be alerted by text or email if any unusual movements are detected. Even have the ability to see who is ringing your doorbell throughout the door for added security.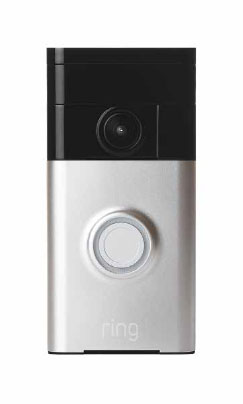 SMART SMOKE & CARBON MONOXIDE DETECTORS

SMART HOME THEATERS AND AUDIO SYSTEMS



AUTOMATION FOR THE ELDERLY/DISABLED