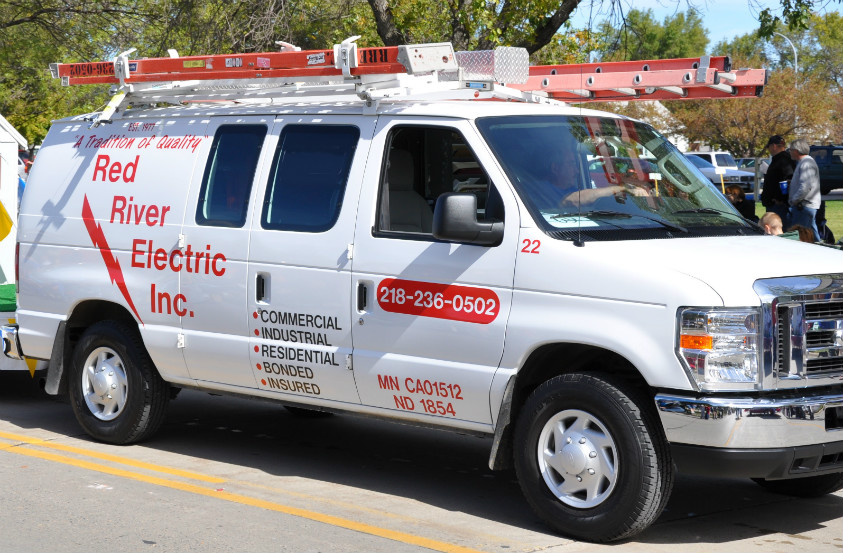 Do you need additional plug-ins, ballasts or bulbs replaced, or additional computer or telephone jacks? Maybe you just need someone to find out why something doesn't work. Doing these things takes both experience and skill. You will find both at Red River Electric, Inc.
We have a fleet of service vehicles and skilled electricians. No job is too small or too difficult. We are ready to assist you. Give us a call today!
Fargo/Moorhead Area Ÿ (218) 236-0502 or Toll Free: 877-209-5069
Types of Electrician Services Include:
Residential, Commercial, Industrial and Agriculture
Lighting Repair
Outlet Repair
Phone Jack Installation
Circuit Breaker Repair
Electrical Wiring
and more!